Excellence Is Our Highest Priority
With attentive service and superior strategy, we provide unparalleled management services to communities across the Northeast.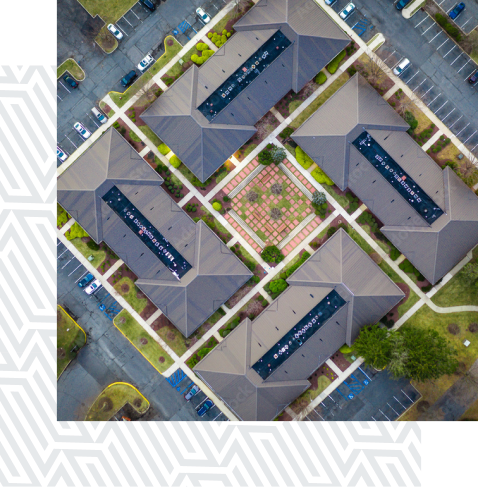 M3 manages exceptional multifamily residences throughout the Northeast.
We take pride in providing homes for our valued residents and caring for them as we care for our own. We ceaselessly strive to satisfy every resident and to deliver the highest caliber of service to our communities.
Through innovative and proactive solutions, we provide an exceptional experience for everyone living and working on our properties.
Our distinguished management practices are a crucial component in creating and maintaining the homes we provide and the communities we build.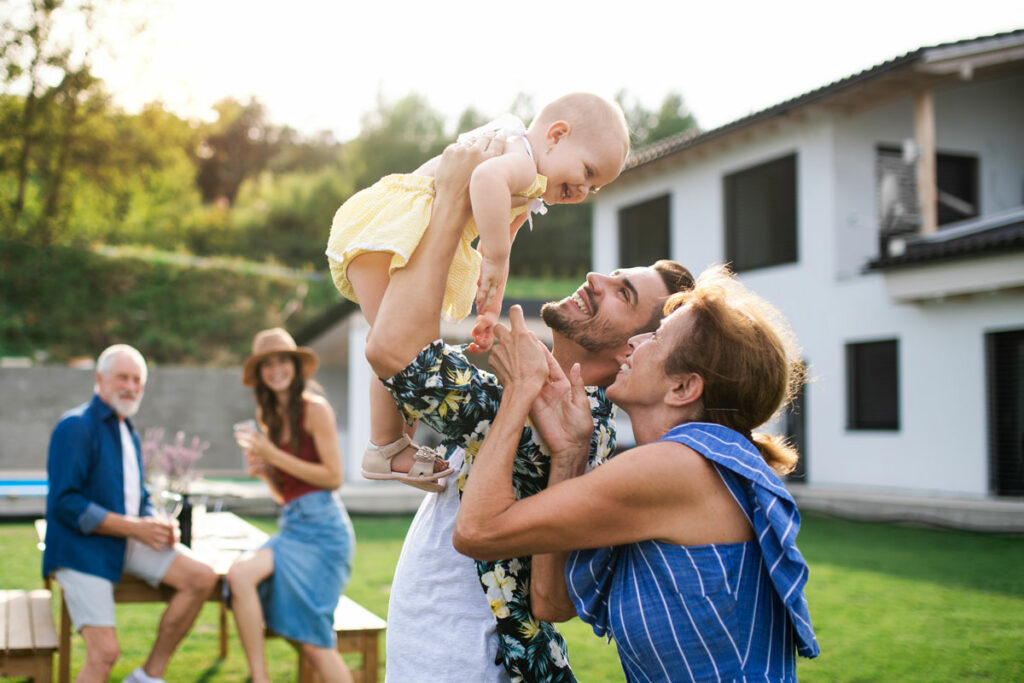 When M3 took over ownership of the property, they really made sure that our needs were met. We finally got the upgrades we've been waiting for. Any problem we have is taken care of quickly and professionally.
M3 makes sure that everything gets taken care of. They make sure that everything on the property is up-to-date and working properly. They are a pleasure to work with!
The best people to work with out there! M3 is on top of their game. They are innovative in the way they problem-solve. I love working with them!