Mitigating Risk, Maximizing Success
We deliver prosperity to our investors with forward-thinking property acquisition and management.
M3 is a boutique equity firm that works closely with an elite group of investors to acquire, transform, and sustain opportunistic properties along the East Coast.
Experience A Higher Standard
Our firm's singular vision and hands-on approach are the building blocks of our success. As a team, we're an incisive and tenacious group of experts in property acquisition and management.
We're proficient in maximizing potential and minimizing expenses. Our priority is always to ensure our investors see maximum returns.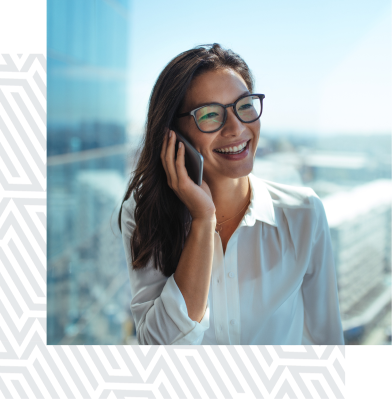 Multifaceted approach.
Measured strategy.
Maximum profit.
With a select group of investors and decades of combined experience in property acquisition and management, we are uniquely positioned to achieve success through our deliberate and proven methodology.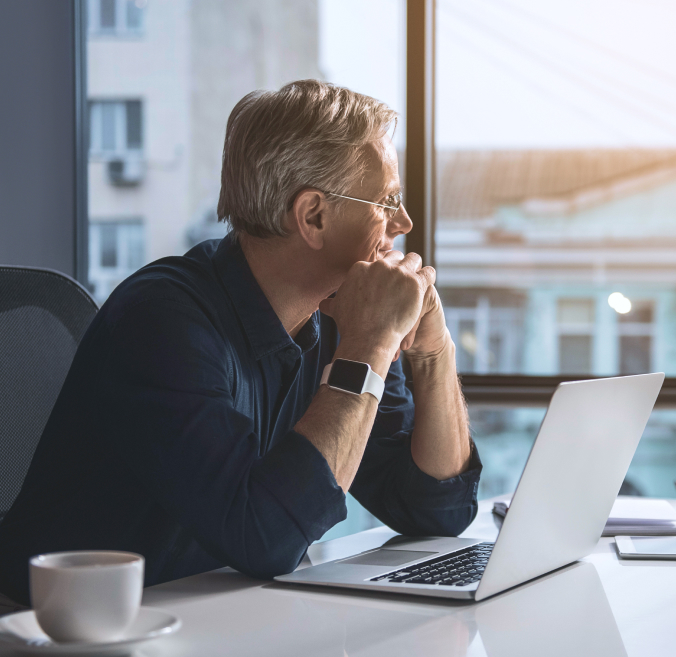 M3 is a pleasure to work with. They respond quickly and are communicative. I trust that the properties I am investing in are going to be well taken care of.
I came across M3 when I was looking to start investing in real estate. I immediately knew that they were reliable and professional. They've got quite an extensive and growing portfolio.
When I invest in M3, I know that the process will be easy and smooth. They are attentive to detail, driven and experienced!